Climbing the Great Divide
Crossing 700+ miles of the Canadian Rockies
Featuring Billy "Backtrack" Egan
Billy is more than halfway done!
The Great Divide Trail is 701 miles of pristine and untouched Canadian Rockies. Compared to other long hikes, this takes hikers through the most National Parks, Provincial Parks, Wilderness Areas, and National Forests. Billy Egan, a special education teacher, will be spending his summer hiking parts of Glacier National Park (USA) and the Great Divide Trail (Canada).
Hiking in the back country of the Canadian Rockies would be impossible without clean water. This is why Billy is raising $2,500 towards clean water.
A $25 donation will provide one person with clean water for their entire life.
What is the Great Divide Trail?
The Great Divide Trail is the unofficial beginning of the Continental Divide Trail, splitting North America into two separate water flow routes. As the youngest of the established thru hikes, its trails are more primitive, undeveloped, and naturalistic.

Not only does the 701 miles challenge the mental and physical will of a hiker, it tests their naturalistic abilities. Navigation skills by compass and map are a must.

Completing the Great Divide Trail is a reward few have accomplished. The diverse flower meadows, panoramic mountain views, glacial snow peaks, and wildlife will be a reward few experience.

Once Billy begins, we will provide updates.
To see updates on their trip, please click below.
Wilderness by Wilderness
A few of the areas Billy will be hiking through and experiencing.
Glacier National park
Billy will start his hike in pristine forests, alpine meadows, and pyramid peaked mountains.
Kananaski Wilderness
Where hiking alongside elk, lynx, wolves, bears, goats, and cougars can become a normal occurrence.
Banff National Park
Canada's oldest National Park is home to any outdoor recreation and provides stunning panorama's
Jasper National Park
navigate around hundreds of crystal clear lakes are surrounded by glacial valleys and evergreen forests.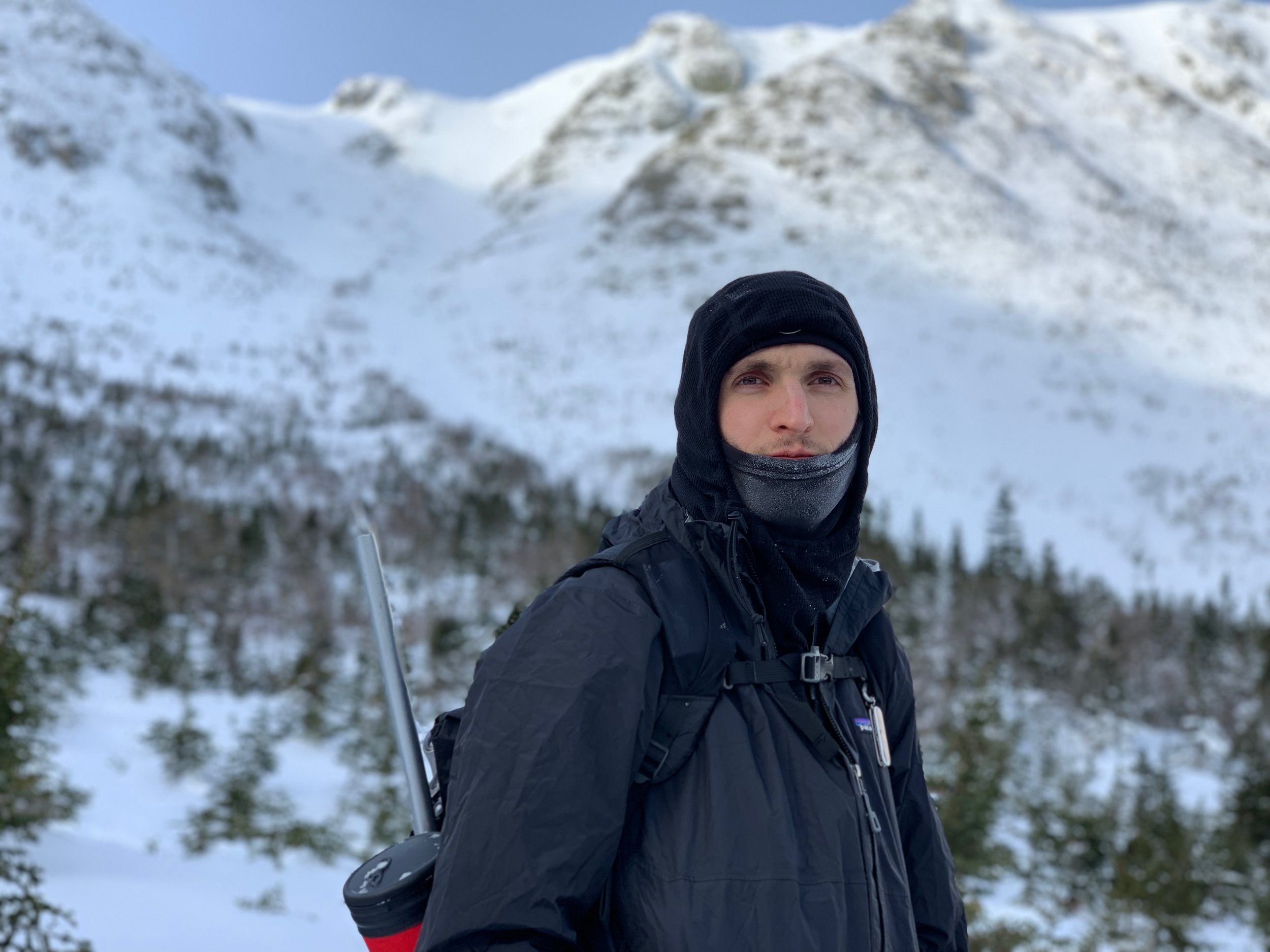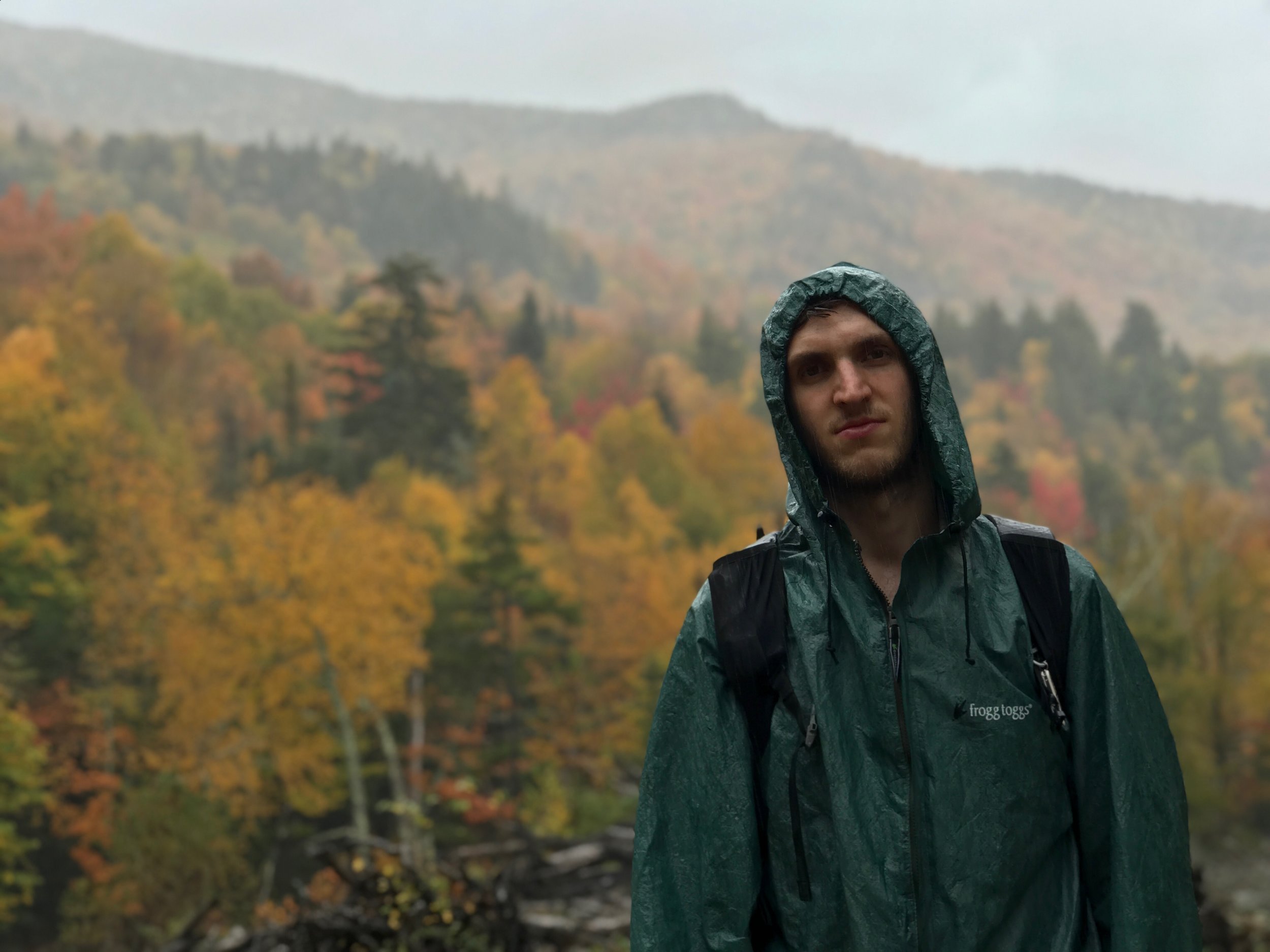 Billy "Backtrack" Egan. Easy-going, lighthearted, kind, gentle and a true lover of all things that the outdoors has to offer. Throughout the last 4 years, he has hiked over 1700 miles of the Appalachian Trail, tackled some of the 50 state high points in the winter and is working on bushwhacking his way through the 35 3500' peaks in the Catskills.
Hiking and long distance trails have given him the courage to overcome his addictions and become sober. Trying to live the healthiest and positive life that he can achieve. The green of the outdoors, the sounds of nature and the wonderful hiking community around him have kept him on his path. Challenging himself is one of his biggest strong suits, anything he puts his mind to he achieves.
He's constantly pushing the boundaries of what he likes to think is possible on trail. His stomping grounds of Staten Island, the borough of parks, only helped continue his love for being outside and hiking when he's not escaping to bigger mountains elsewhere. As he continues to live every day life, he plans on bigger and better things that get him out of the rat race of the city and into the mountains.
Why Clean Water?
Billy's ability to do long distance hikes, definitely in remote locations, would not be possible without clean water. There will be many times during Billy's hike where water is hard to find and needs to be filtered. He is dedicating this hike to explore and help people gain access to clean drinking water. Here is a video showing where every donation is going.