The Long Trail Record Attempt
On Sept 1, Chris Roma will attempt to break the Long Trail Record. The current record has been unbeaten since 2009 and is considered by professional ultra runners, the hardest record to beat.
What will it take to complete the record?
Accomplishing the Long Trail would be impossible without clean water. This is why Chris is raising $4,500 towards clean water.
Visit Below to Donate.
273 miles
273 miles from the top to bottom of Vermont through the Green Mountains must be completed.
4d: 12hrs: 46mins
The current record is 4 days, 12 hours, and 46 minutes or a constant 2.5 mph pace. It will be beaten.
63, 432ft
The trail is never flat. Over the 273 miles, Chris will rise and fall 63,432ft.
Chris Roma has a goal of raising $4,500 for clean water.
He has already raised $2,859.
Why Water and Adventure?
In order for adventures to be successful, you need clean water. The Long Trail, compared to other thru hikes, have a plentiful water supply but would still need to be filtered. Due to the nature of this record run, Chris will have a support staff with him so he does not lose time filtering and collecting water. His support staff will be his clean water source, helping him avoid and long waits to get water.
The Long Trail
"Blisters, hallucinations, hunger, fatigue where even the downhills are uphill."
-Nikki Kimball
A famous quote from the female trail record holder who completed her run in August 2012.
Luckily for Chris, the southern most half is part of the Appalachian Trail. He is familiar with the terrain and knows what to expect as he moves each day.
How To Stay Informed?
Follow our social media accounts below for small updates on Chris's training and plans for the actual trip. Once it is time to begin, we will be heavily documenting his attempt and working closely with him as his support team.
Chris Plans on completing different events in between and we will make sure to share them with you.
Personalized emailed updates will be sent to anyone that donates.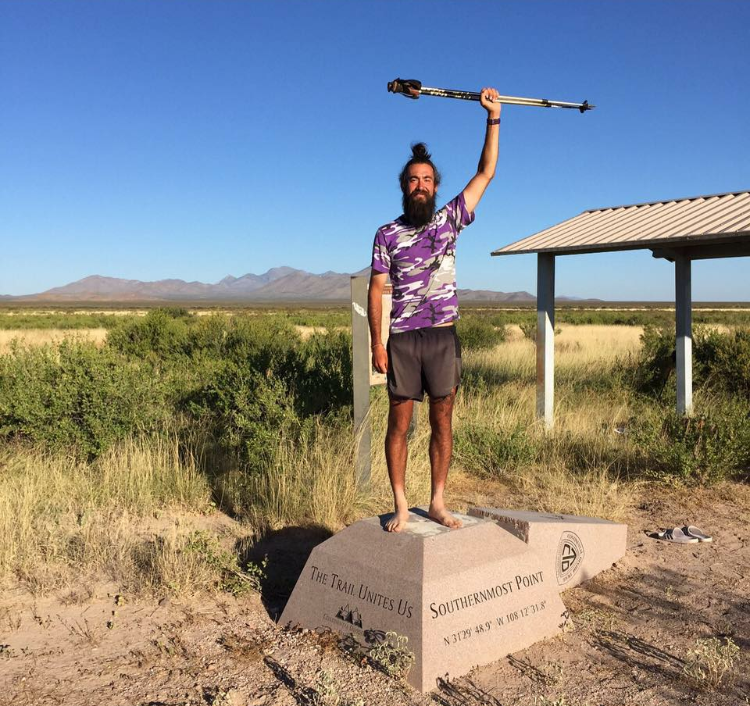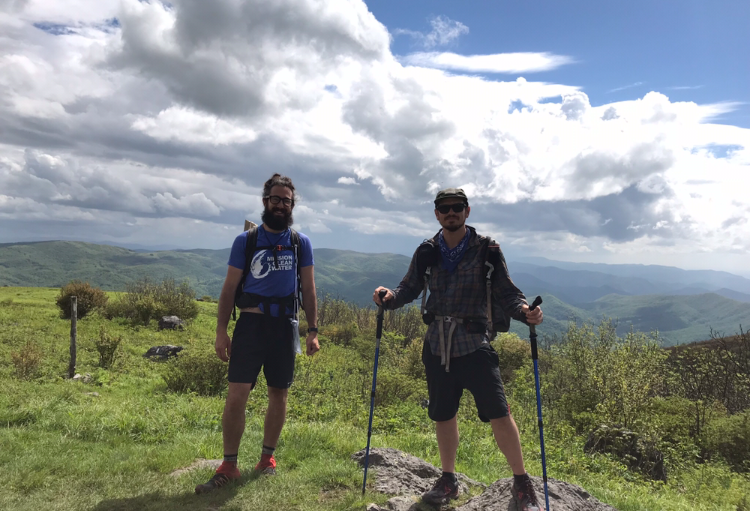 Chris Roma is a selfless individual who has used his love for the outdoors and family grow into who he is today. He has hiked some the longest trails in the United States and is recognized for his environmental stewardship and speed as a thru hiker. He is hard to stop once he is motivated and is not one to quit. Through his love for the outdoors and adventure, he will be a name to remember.